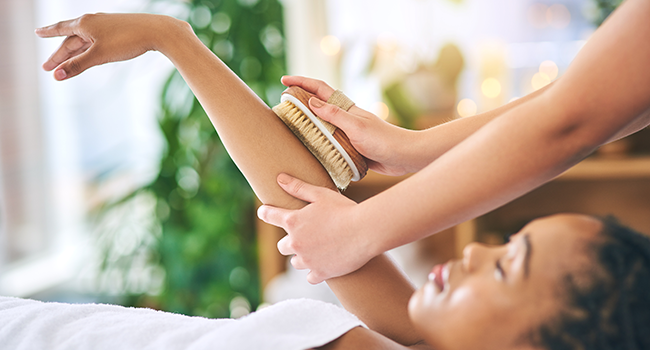 T
he use of essential oils in a massage session can add a wonderful extra layer of therapeutic care to the work being done. Take a little of that experience home with you by dispensing essential oils in a diffuser. Check out some favorite winter blends to try.
Massage therapists, add Body Sense to your website in 4 easy steps!
1. Log in to the Members section of 
ABMP.com
 and choose "Website Builder" from the left sidebar under "Quick Links."
2. Click on "Manage Pages."
3. From the menu that says "New/Blank Page" select the "Body Sense magazine" page and click the "Add Page" button.
4. Then click the "Save Changes" button to publish.
Click here to unsubscribe

Associated Bodywork & Massage Professionals • 25188 Genesee Trail Road, Suite 200 • Golden, CO 80401 • 800-458-2267 • expectmore@abmp.com